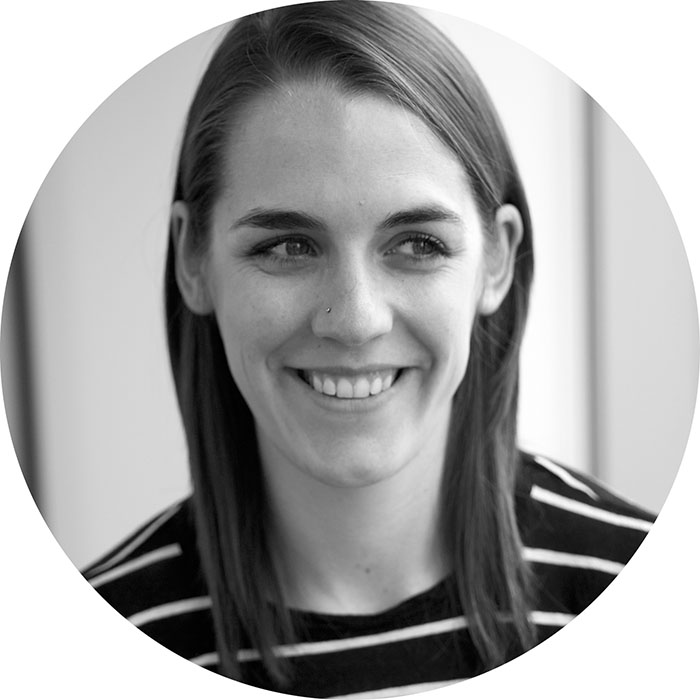 Join SELF as we make healthy, nourishing, and delicious meals every month. SELFstarter provides all the tools you need to streamline and simplify eating well and also gives you discounts at our favorite retailers to help you cook, look, and feel your best.
SELFstarter's custom meal plans feature daily breakfast, lunch, snack, and dinner recipes created by SELF food editor and classically trained chef Christine Byrne. After graduating from Northwestern University and the French Culinary Institute, Byrne spent years working in restaurant kitchens in New York City before becoming a recipe developer and food editor. Byrne's goal with SELFstarter is to create balanced, real-food recipes that are creative, delicious, and actually doable for the average weeknight cook. She develops all her recipes in her tiny Manhattan apartment and is always thinking about how to minimize time, effort, and dirty dishes. By using her recipes and meal plans, she hopes you'll learn basic techniques and take away some new favorites.
In addition to our tried-and-tested meal plans, every month, SELF editors choose their favorite beauty, fitness, health, food, and fashion products from popular brands. Shop with us and earn 10% cash back on each item we pick, 10% cash back on hundreds of other popular brands, and shipping rebates. It's a total win-win.
Want to know what we're up to? Follow @SELFmagazine and @xtinebyrne on Instagram for daily inspiration, motivation, and a behind-the-scenes look at everything happening on SELFstarter. Happy cooking!